Soooo...there are just 2 Mondays left until Jenson starts school. And I have been thinking about ways to preserve the memory, here are my top 5 ideas...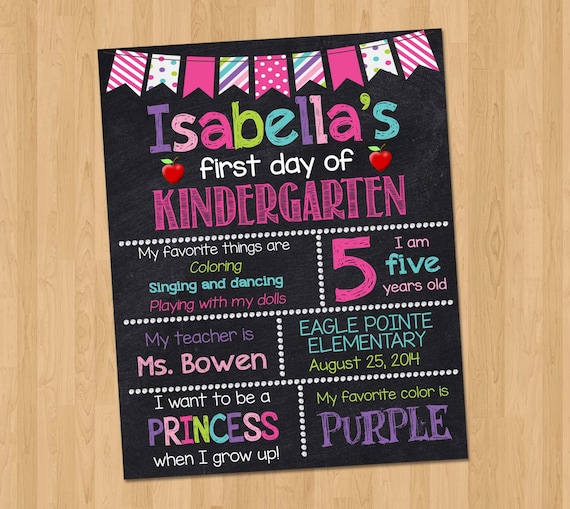 Photo from etsy shop Kids party printables.
2. Personalised book.
It took me ages to find a starting school personalised book! But I finally found one over on
NotOnTheHighStreet
where you can personalise by name AND character! And not only can you personalise the child, you can also personalise Mum and Dad!
I have made a printable that me and Jenson can fill out the morning and afternoon of his first day. I've made it a printable image too, just click the link above or the image below!
4. Photos.
A bit of a no brainer here! But a list of memory keepers wouldn't be complete without photo's! Now just to choose just a simple snap on you phone, or something a little more adventurous! Pinterest has loads of ideas, off course! Why not follow our photography board for some ideas I love?
5. Photo frames (yes I know I kinda cheated here!)
This one from
Rachel's One Stop Shop
is highest on my list! Its so cute and home made and the colours can be personalised to you too.
photo from Rachels One Stop Shop facebook page (link above)